The Crying Tree by Peter Gunter
Show dates: June 15, 16, 17, 21, 22 and 23, 2018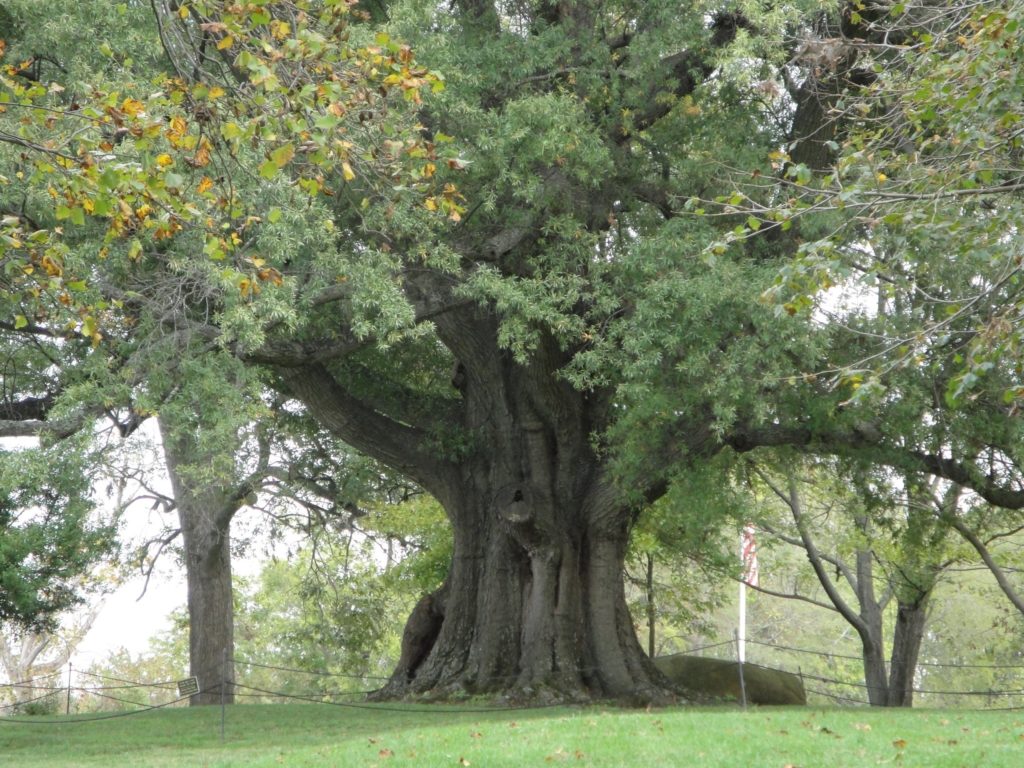 The Charlottesville Playwrights Collective presents the third show of our first season, an original full-length play by Peter Gunter and directed by Boomie Pedersen.
The Crying Tree tells two parallel stories about race and politics in America. Set in the near present and the early 19th century on a Virginia plantation, we discover how far we have come as a nation and where we remain mired in the past.
Auditions will be held in March (exact dates TBD) at the Belmont Arts Collaborative, located at 221 Carlton Road, suite 3. Each actor will double in two roles from the past and present. Roles available are as follows:
Carter Grooms / Cato
Carter, early 30s, African-American congressional candidate. Handsome, charismatic, and dealing with PTSD. Cato, a slave, pious, ambitious house servant for the Bankhead family.
Sharon Grooms / Sukey
Sharon, mid thirties, African American college professor. Carter's sister, acutely aware of injustices past and present.
Sukey, mid thirties, slave, married to Cato, works as housekeeper for the Bankheads and dreams of freedom.
David Frommer/ Thomas Mann Randolph
David, 50s, journalist now working for center-right think tank.
Thomas Mann Randolph, a slave owner who is working to end slavery and maintain a prosperous life for his family.
Violet Frommer / Martha Randolph
Violet, wife of David, loves her husband and comfortable life at Fairview but understands it may come at a price.
Martha, wife of Thomas Mann Randolph and daughter of Thomas Jefferson. She loves her husband and her comfortable life at Monticello, but doesn't understand it comes at a price.
Cynthia Frommer / Ann Cary Randolph
Cynthia, mid twenties, attractive, engaged to Carter.
Ann Cary, 19, vivacious, engaged to Charles Bankhead.
Morris Johnson / Doctor John Bankhead
Morris, 60s, famous and controversial libertarian writer and intellect.
John Bankhead, 50s, conscientious doctor and devout slaveowner.
Brad David / Charles Bankhead
Brad, 30s, campaign manager for Carter, trying to balance his political ambitions with his social conscience.
Charles, late 20s, son of Dr. John Bankhead, engaged to Cynthia, trying to balance his ambitions as a slave owner with his social conscience.